Pipes, Valves, Flanges
Company Introduction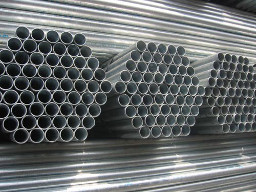 Surecon has a tie-up with various manufacturers across Europe and Asia.
Origin of Material:
Europe, Japan, Korea, China and USA
Products:
Pipes

ERW Pipes
HDPE Pipes
Steel Pipes

Flanges & Fittings

Forged Flanges ½" to 72" - All wall thickness & All schedules
Pressure Vessel Connections
Butt-weld Fittings (Beveled & Elbow Segmention)
Original Manufacturer Certificate is available for every product
Raw Material: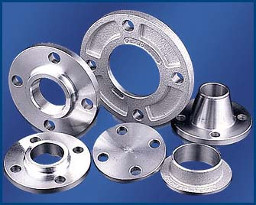 Any type of Carbon Steel, Stainless Steel, Aluminum, Brass, Copper, Cast Bronze, Nickel and Alloy steels
Standards:
ASTM / EN / JIS / BS / ISO / DIN
References:
Major EPC contractors and fabricators.
* If needed we can supply the complete list of References -for a specific industry or product.