Segment / Tunnel Concrete Rings Connection Bolts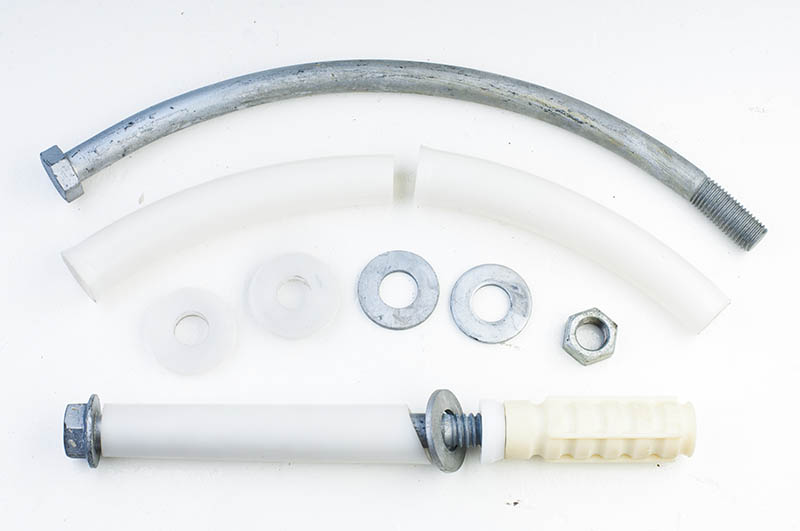 Tunnel bolt's make transportation through undersea and underground tunnels possible by holding together the numerous metal beams and posts, which make up the tunnel's frame. In short, this bolt is among the most vital, if not the most vital component for maintaining the entire tunnel's structural integrity.
A tunnel bolt is classified under the type of bolts known as structural bolts, they can be produced in various grades, sizes, and load capacities, depending on their intended use. These structural bolts also come with uniform hexagonal heads to fit all types of wrenches, whether manual or automatic, box ended or open ended.
Surecon is capable of manufacturing Tunnel bolts with the following specs
Size / Diameter
M 20, M 24, M 27 & M 30
Length
upto 500 mm long
Material
Mild Steel (4.6,5.6 grade), High Tensile (8.8 grade), Stainless Steel (304, 316 grade)
Coating
Zinc Galvanised, Hot dip galvanized, Dacromate coating, etc.
Customised
Surecon can also manufacture bolts as per customers requirements / drawings